THE NEWEST PLACE WHERE YOU'LL HAVE BREAKFAST WITH A SMILE!
Forget the typical breakfast and brunches you've been having in the past years. Crack Me Up's in town and sprouting in the nearest hotspot near you! We're here to bring back the hearty and the smile into your morning meals with our delicious creations that's full of taste and mouth-watering flavour you'll want to keep coming back for!
A SAMPLING OF OUR OFFERING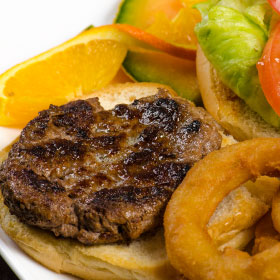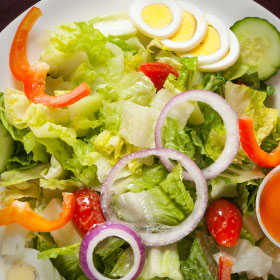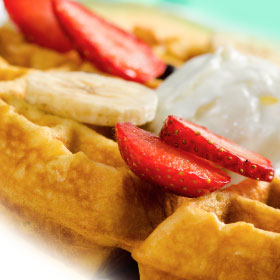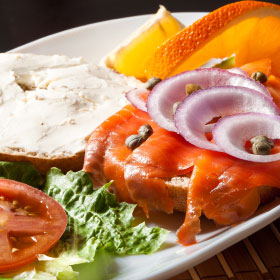 ARE YOU AN ENTREPRENEUR?
If you are looking for a new opportunity to break into the food service industry and become a restauranteur of a hot new brand, we're looking for the right franchisee partners to work with to help make our brand a flying success!